Waiting for the bus?
Using the bus to go to work or to school? So you think that Bus stops are nothing amazing or unusual.. But…there are some amazing bus stops that I would like to share with you. These bus stops are really amazing.
Wouldn't it be nice to wait for the bus  in one of these amazing bus stops?
Fully functioning bus stop is in Ventura, California, that looks like a mutant snake house [Source]
Air Conditioned bus stop in Dubai [Source]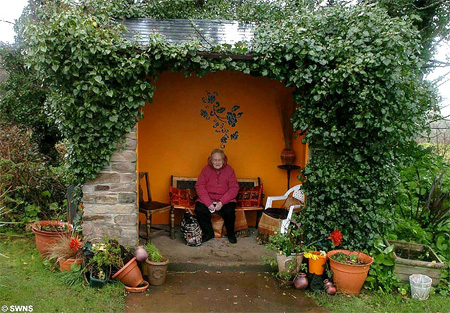 Moroccan-style bus stop in Cornwall [Source]
Watermelon bus stop in Ishaya, Japan [Source]
The Bus Stop Shelter, made from 3 old school buses in Athens, Georgia, USA [Source]
Strawberry bus station in Japan [Source]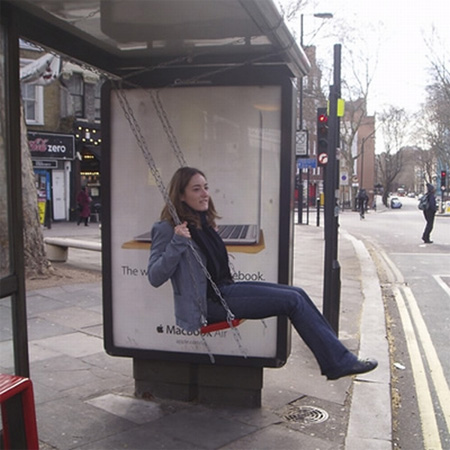 Creative swing bus stop in London [Source]
Very special bus stop in Israel [Source]
Bus stop in Salinas in Puerto Rico [Source]
Football bus stop in Brazil [Source]
"Almost home" bus stop [Source]
3M bus stop with special Security Glass, filled with cash! [Source]
Aquarium bus stop [Source]
Ikea bus stop [Source]
"How much do you weight today?" bus stop [Source]