Top 10 Creative Coffee and Tea Mugs
I love coffee mugs….  Have a big collection of them but always looking for something new. These are on my "must have" list – some are really coool and very creative. It was really difficult to choose few of them but I have made it. Check my research!
1. Toilet Mug
2. Gun Mug

3. Rubik's Cube Mug
4. Coffee Bean Mug – my favourite!
Source
5. Camera Lens Mug
Source
6.  ON/OFF Coffee Mug
Source
7. Smiley Cup
Source
8. Face Mug
Source
9. Guitar Mug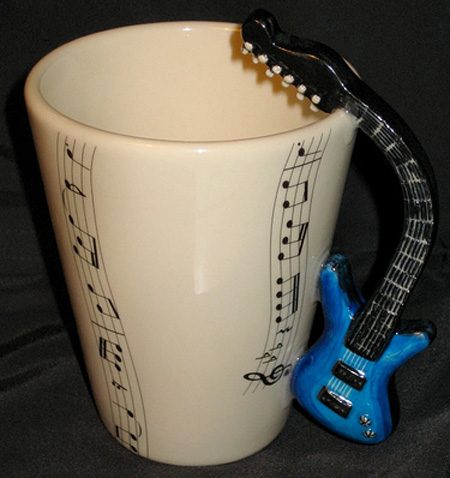 Source
Source
11. Tea Bag Coffin
Source
12. Mood mugs
Source
13. Link Mugs
Source